Our story
'Caviar de la Nuit' is an exclusive community of young, beautiful, and classy couples with open minds. We organize professional, high-class dance events with a sensual touch at mesmerizing venues in Belgium and the Netherlands.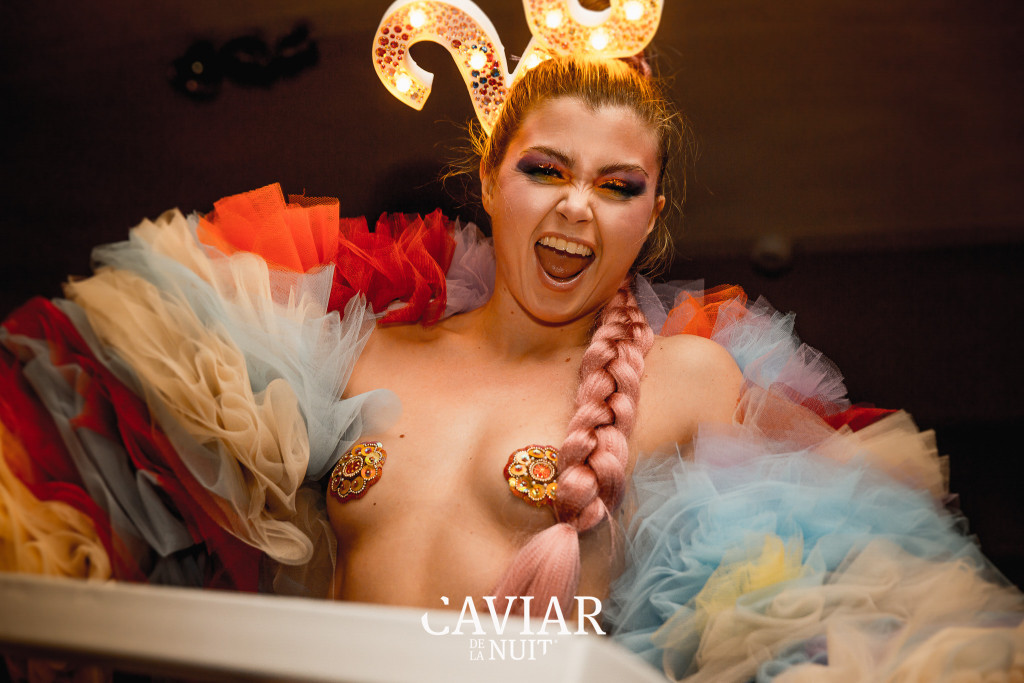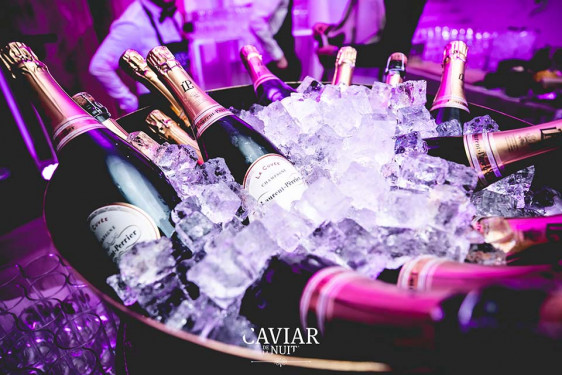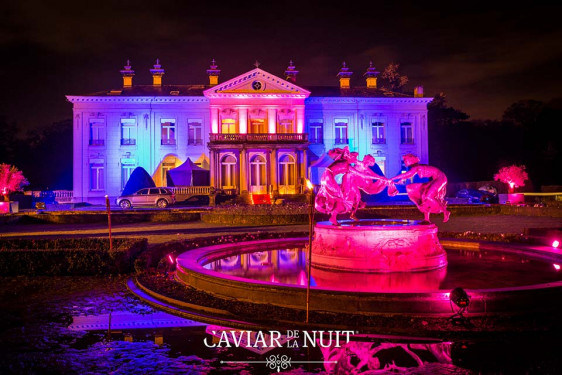 How it started
Hi! I′m Beau (she), 35 years old and the 'Caviar de la Nuit' founder. I dreamt of organizing high-class events for open-minded people where creativity and hospitality had no boundaries. My goal was to organize women-friendly, erotic boutique events that stood out in the crowd. It was back in the Winter of 2015 when I opened the doors of a beautiful castle in Antwerp for the first edition of 'Caviar de la Nuit'. We welcomed 250 lovely, brand-new Caviar members. It was a night never to forget. From then on, I knew 'Caviar de la Nuit' was here to stay.
Our philosophy
Respect, privacy & kindness are our highest values. At 'Caviar de la Nuit' everybody is a VIP. We believe that erotism can be expressed in a very classy and sophisticated way, and we translate that philosophy to the community and events.
We want to amaze you over and over again. Therefore, we are keen on continuously improving the total 'Caviar de la Nuit' experience. We are always taking an extra step to lift the Caviar experience to a higher level.
How it works
'Caviar de la Nuit' is an exclusive, private community. Therefore, you must apply for membership first. Then, based on your information and motivation, you will be accepted or declined. Please know that we are selective when admitting new members to the community.
Once you are a community member, you can create your profile, get in touch with other members and visit exclusive 'Caviar de la Nuit' events.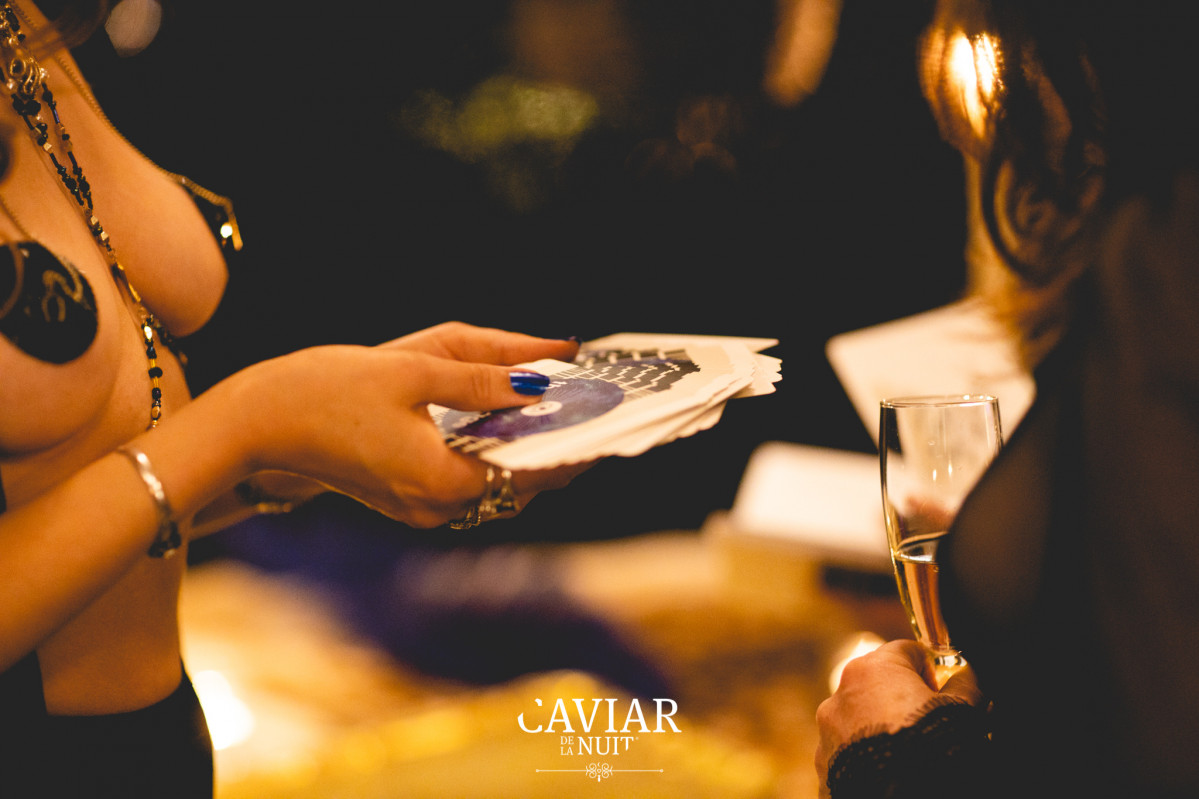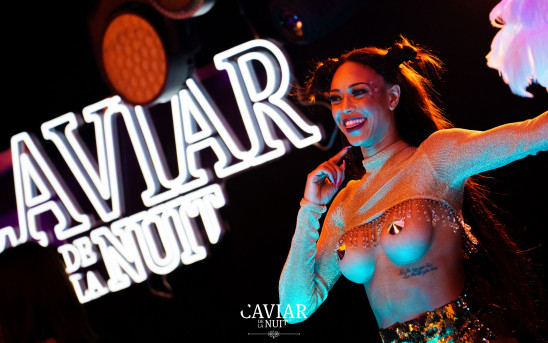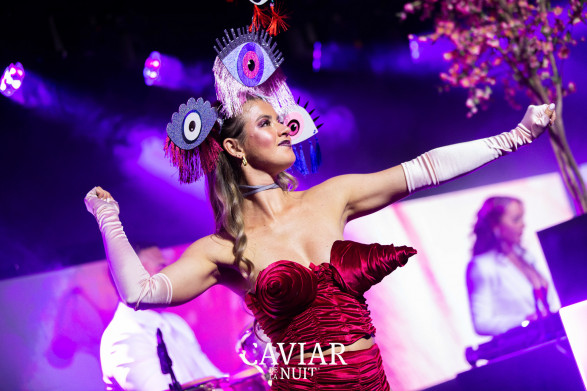 Our concept
'Caviar de la Nuit' presents an online and offline environment for young & stylish couples with open minds. Couples who seek the finest experiences in life and are not settling for less.
'Caviar de la Nuit' welcomes confident, stylish couples who want to emphasize the sensual and exciting things of life in a very exclusive yet accessible setting. We stand for quality and exclusivity at 'Caviar de la Nuit'. We always go the extra mile to provide you with the best possible experience.
Once you are a 'Caviar de la Nuit' member, you can access the private online community full of interesting, beautiful, and like-minded people. And several times a year, we organize exclusive, private boutique events with a sensual touch at enchanting locations in Belgium and abroad, exclusively for community members.
Take a deep dive into sexiness, elegance, and style. And feel the special connection we equally share. It′s all in the details, and we leave nothing to chance. Welcome to 'Caviar de la Nuit'.
Events
'Caviar de la Nuit' events are one of a kind and well known for their open-minded & exclusive character. Respect, privacy, and discretion are one of our highest values. Caviar events are all about marveling and giving you an authentic VIP experience
Dance, flirt & connect with other beautiful, like-minded people. Or experience an unforgettable evening with your beloved partner and enjoy all the beauty around you. At 'Caviar de la Nuit', you can share and explore the open-minded lifestyle at your own pace in a friendly environment.
Escape your everyday life in fairytale castles and unique characteristic locations. Dance the night away to the sexiest house beats of the moment, played by (inter)nationally renowned deejays. Be amazed by the talented and sexy entertainment crew. Experience the feeling of being surrounded by extraordinary people who know how to get the best out of life.
Exclusive community
Connect with other beautiful members on the 'Caviar de la Nuit' online community platform. We offer different types of free & paid memberships to suit your needs...
Create your profile and sign up and view the event guestlists. Get tickets for new events. Chat, befriend and connect with other members of your preference. Share and view pictures. Join and host private events. Get access to exclusive Caviar footage. And enjoy lots of additional ticket & event advantages.
It′s good to know that you must create a profile to be able to join our events. But it is entirely up to you to share your profile with other befriended members or to keep it private and to yourself. Feel free to adjust your privacy preferences in your account settings.
"Let us always meet each other with a smile, for the smile is the beginning of love." – M.T.
Memberships