Caviar de la Nuit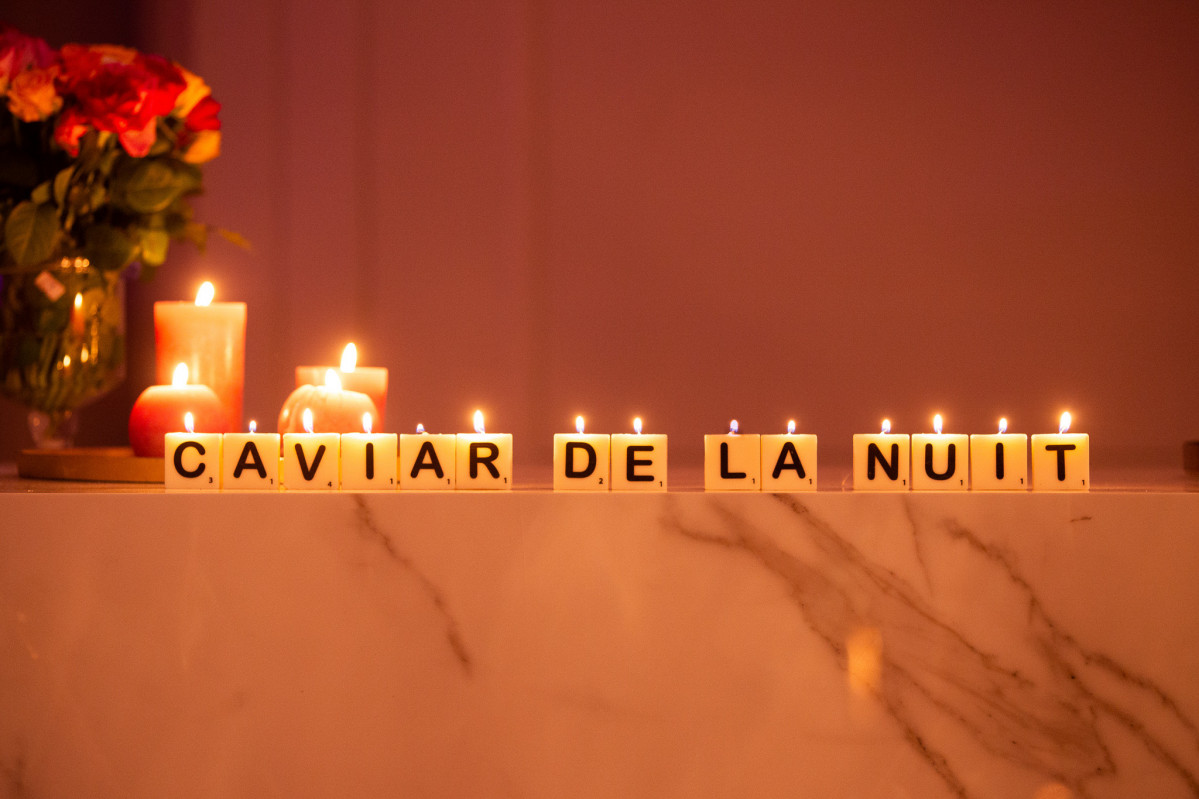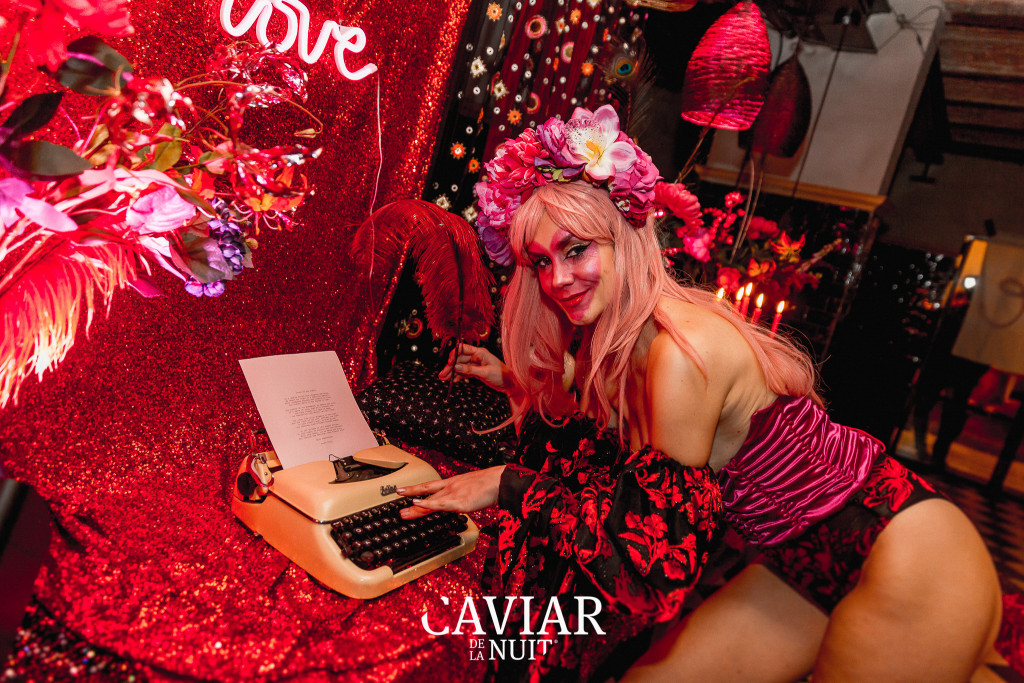 Memberships
Grey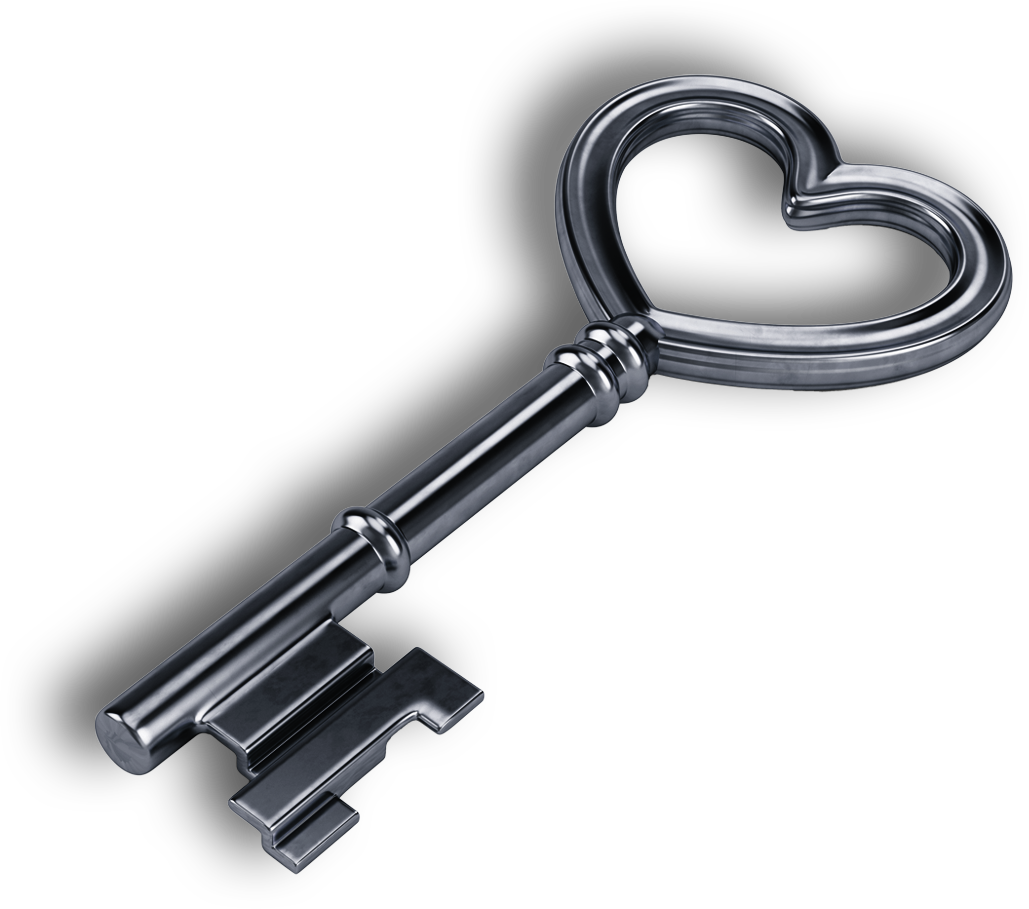 Free
Pink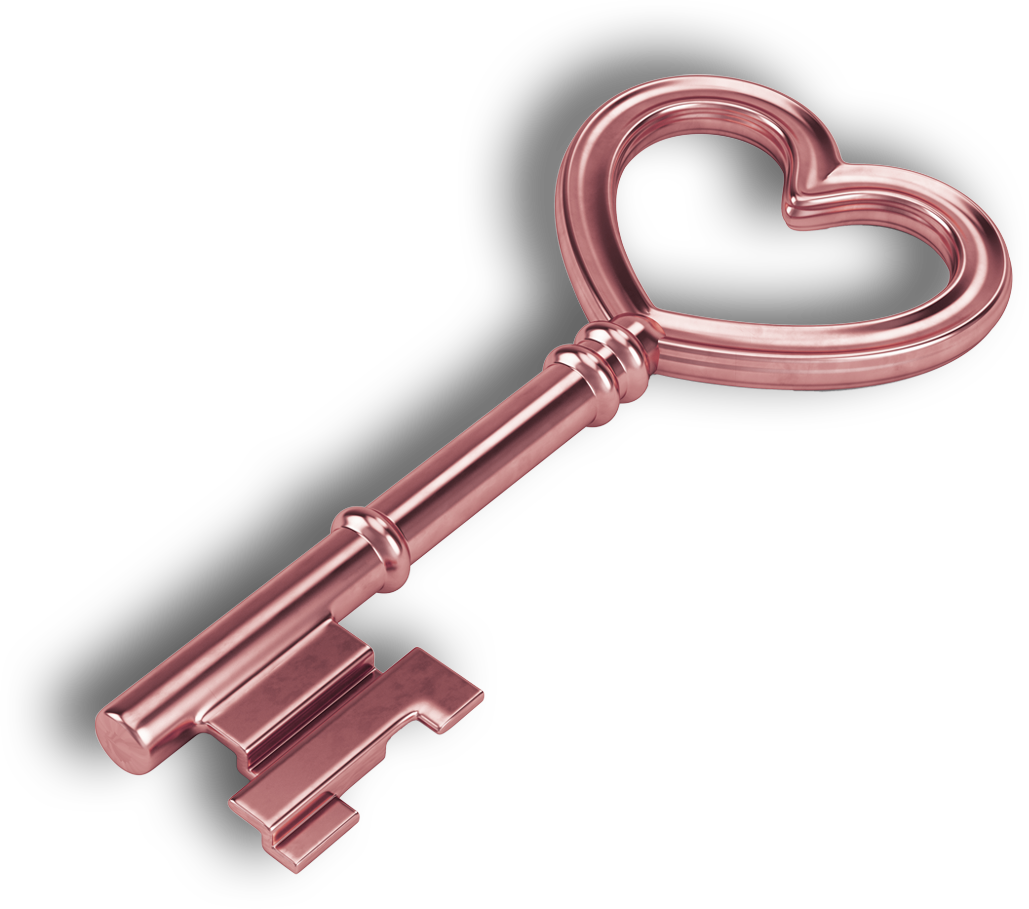 Gold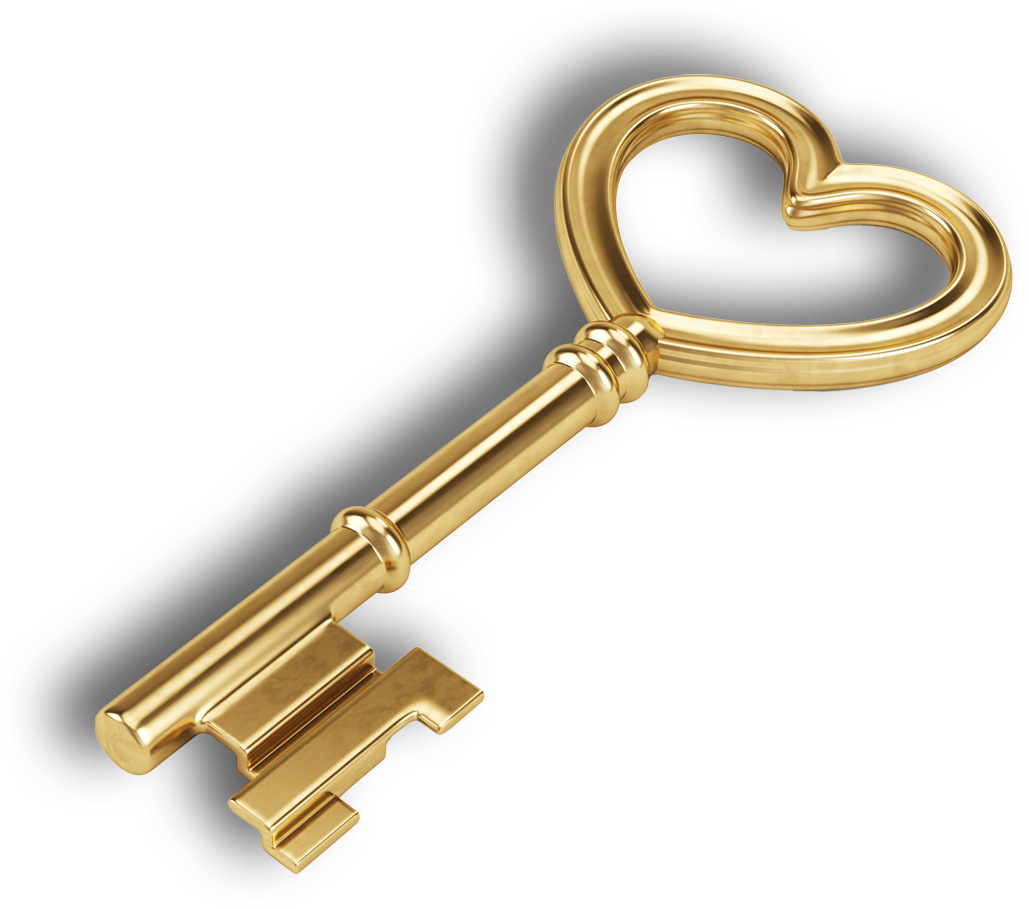 Community features
Apply for a Gold membership for the period of 1 year for € 10 /month
Aftermovie - J'adore
Caviar de la Nuit theme video
Member experiences
Everything was very clear and perfectly organized! We enjoyed the beautiful night. You must put a lot of effort in this, it was arranged to perfection. We will definitely attend the next event. Thanks a lot!
Anonymously
What an amazing party last Saturday! Beautiful location, gorgeous people and very well organized. We are certainly not done with Caviar de la Nuit.
I & M
First of all, our compliments for this amazing party! We enjoyed ourselves!
F & K
What a great party! We talked to you at the end of the night, however we want to share this once again....We go to other parties, but Caviar de la Nuit is next level.

The location, the service, the preparations, the music, the shuttle service, the decoration, the guests, everything was great.

Thank you for this amazing evening.
M&S
This edition was beautiful!
Very nice location, beautiful atmosphere, music, mystery and sensuality!
Good service and a lovely intimate character.

Thank you very much for making it another unforgettable evening.

See you next time!
S & C
It as all very well arranged. The atmosphere was good, nice music, the location had a good flow with different levels. For us this location can come back every year!
A & B
Wow! What an experience! We enjoyed all of it. Count us in for the next edition of Caviar de la Nuit. Thank you xx
Lily & Tim
This was our first Caviar de la Nuit experience and we loved it. We were a bit excited in the beginning, but once the evening started the weight fell of our shoulders. Everybody was so friendly and respectful. We felt immediatly at easy!
Anonymous