Caviar de la Nuit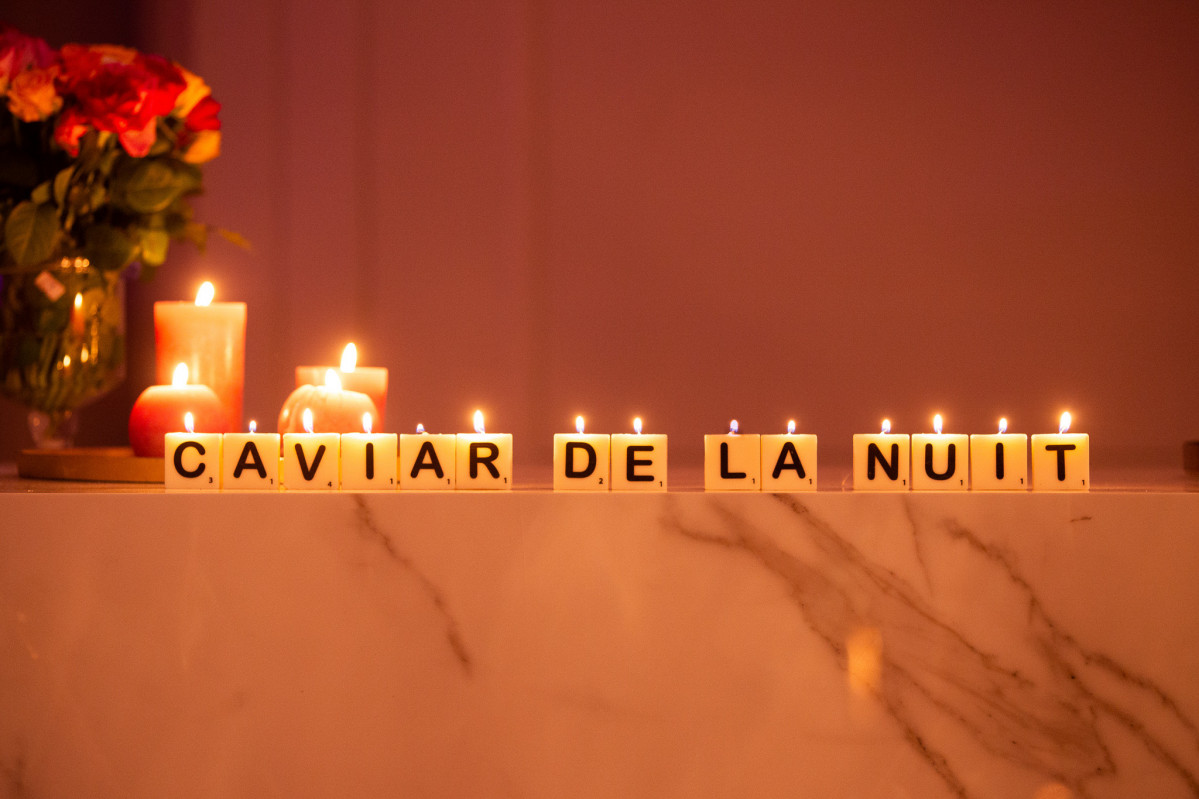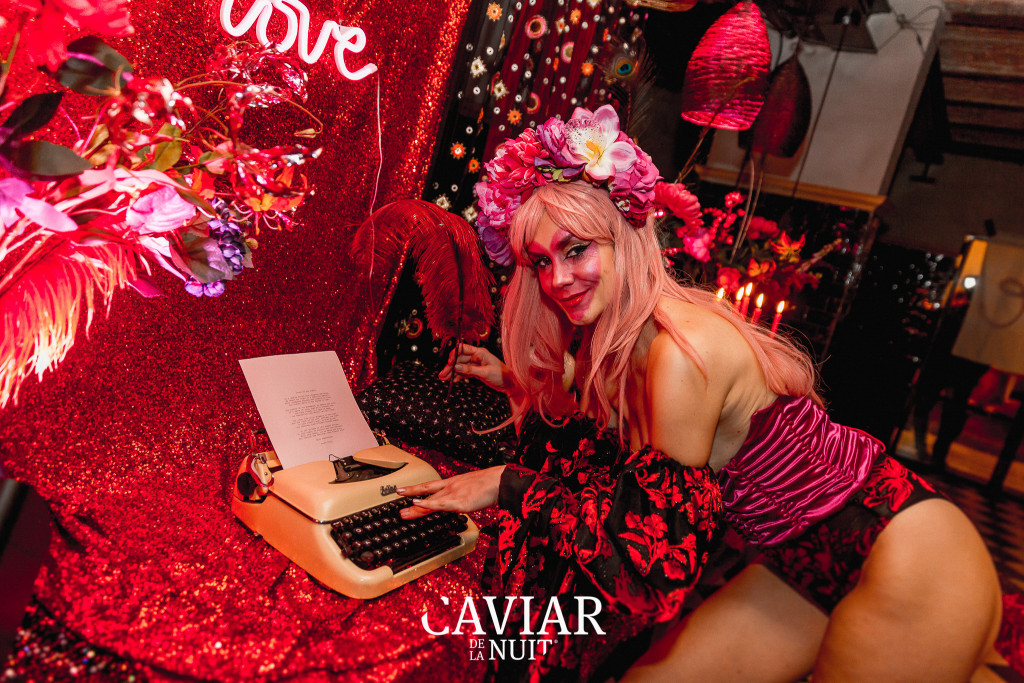 Memberships
Grey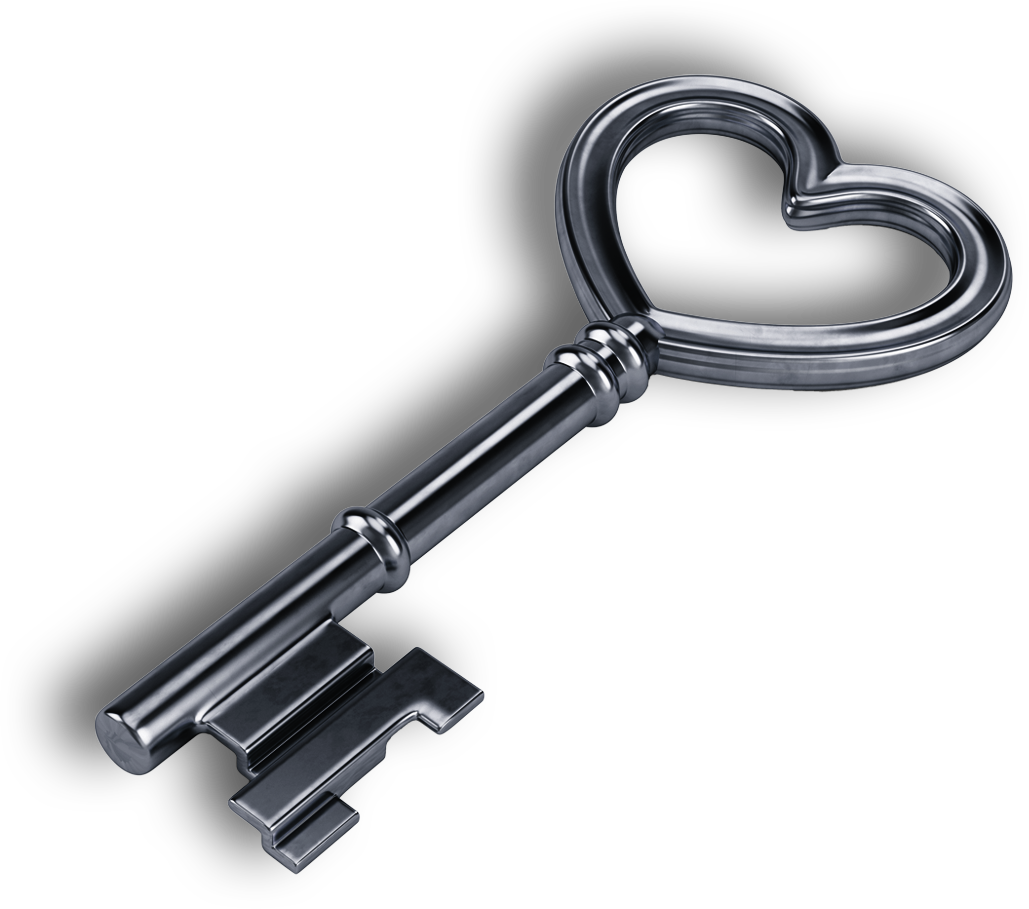 Free
Pink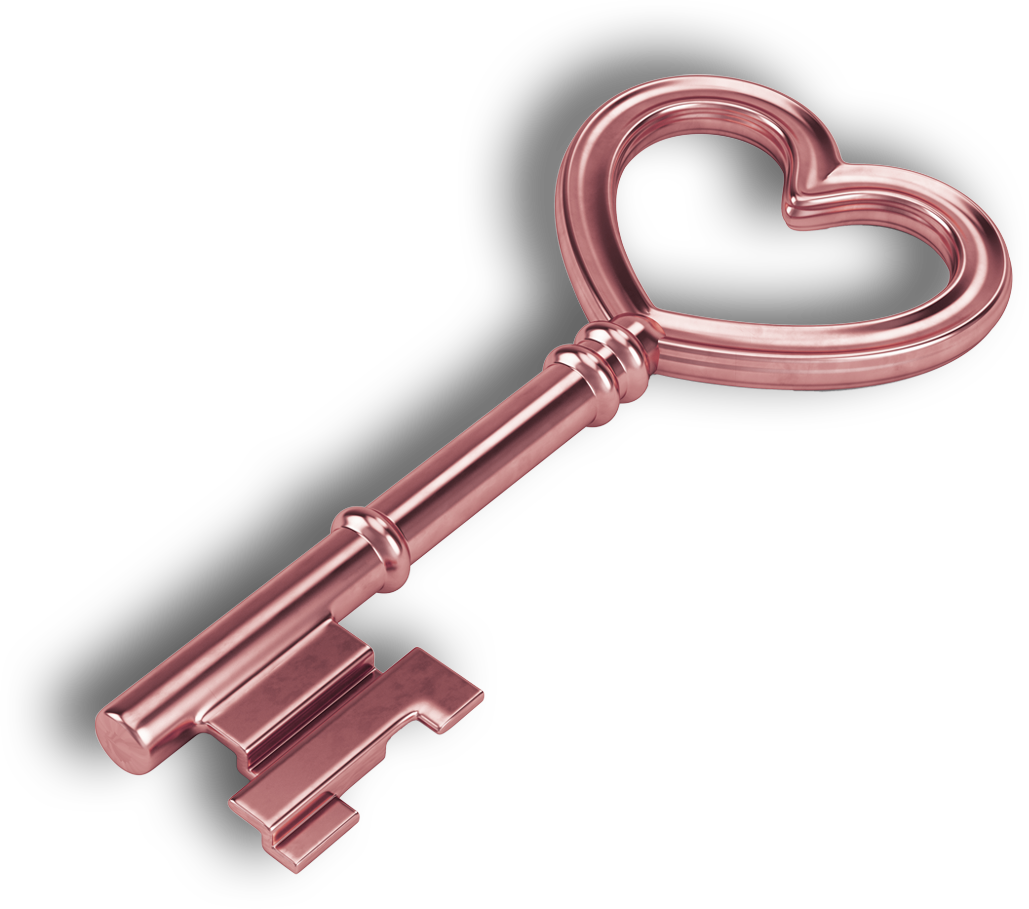 Gold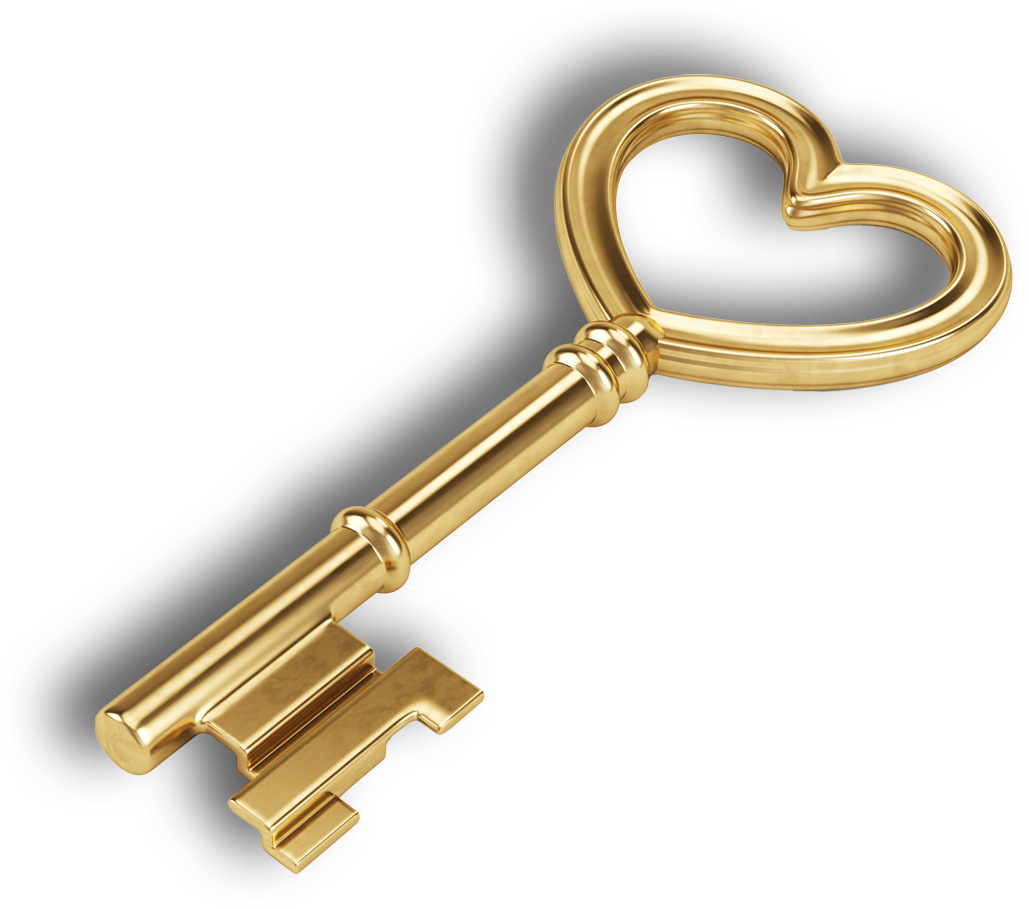 Community features
Apply for a Gold membership for the period of 1 year for
€ 10 /month
Aftermovie - J'adore
Caviar de la Nuit theme video
Member experiences
This edition was beautiful!
Very nice location, beautiful atmosphere, music, mystery and sensuality!
Good service and a lovely intimate character.

Thank you very much for making it another unforgettable evening.

See you next time!
S & C
It as all very well arranged. The atmosphere was good, nice music, the location had a good flow with different levels. For us this location can come back every year!
A & B
Wow! What an experience! We enjoyed all of it. Count us in for the next edition of Caviar de la Nuit. Thank you xx
Lily & Tim
This was our first Caviar de la Nuit experience and we loved it. We were a bit excited in the beginning, but once the evening started the weight fell of our shoulders. Everybody was so friendly and respectful. We felt immediatly at easy!
Anonymous